Germaine Greer, on the power of the untamed delicious sacred feminine.
To be used sparingly.
"You can make strong men go pale."
A (female) reader just left this comment on a blog, in reply to another (female) reader:
"Don't be a afraid of the c word."
And she left this video link:
Germaine Greer on the etymology of "c*nt."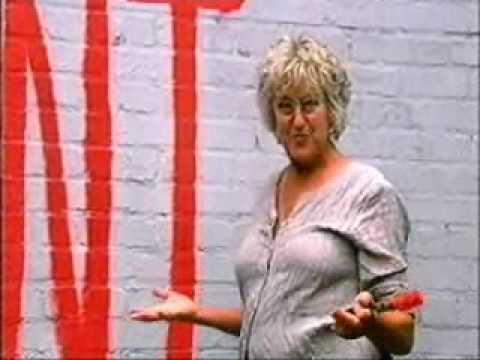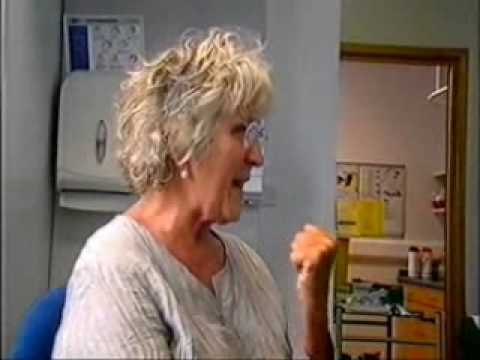 Loved it? Leave a tip!
20 Responses to "Germaine Greer on the C Word."