The below info went unheard by the GOP. Don't make the same mistake: it's worth listening to.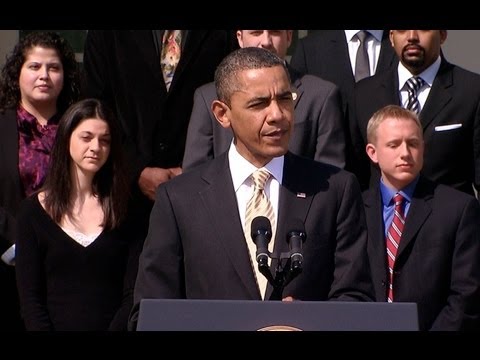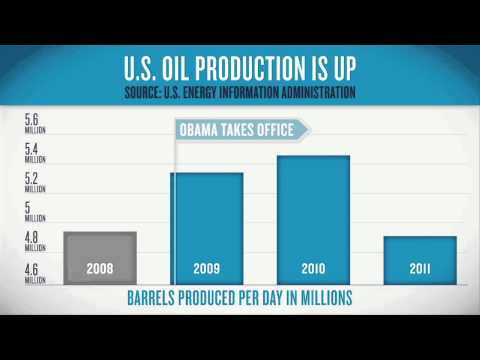 "…On top of these record profits," Mr. Obama said, "oil companies are also getting billions a year in taxpayer subsidies — a subsidy they've enjoyed year after year for the last century."
And
President Obama and the Senate Democrats have again fallen short in their quest to eliminate billions of dollars in unnecessary tax breaks for an oil industry that is rolling in enormous profits. A big reason for that failure is that some of those profits are being continuously recycled to win the support of pliable legislators, underwrite misleading advertising campaigns and advance an energy policy defined solely by more oil and gas production.