Ballet + Radiohead + super slow motion =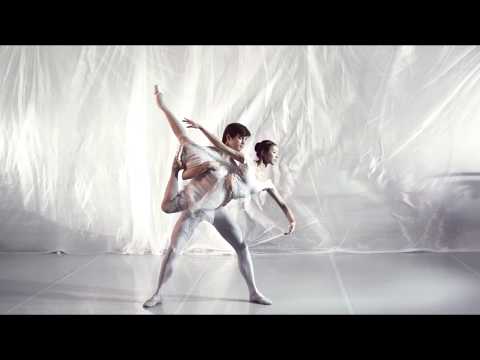 Marina Kanno and Giacomo Bevilaqua from Staatsballett Berlin perform several jumps captured in slow motion at 1000 frames per second accompanied by "Everything in its Right Place" by Radiohead.
I think I dreamed this one night. Leaping in slow motion, all in white. Slow wind pulling at me. Radiohead.
(Or maybe if I can slow down, I will dream it tonight).
---
Incorrect source, offensive, or found a typo? Or do you want to write for Elephant?