Great study of perception, luck, rumors, attitude. Derren Brown is brilliant!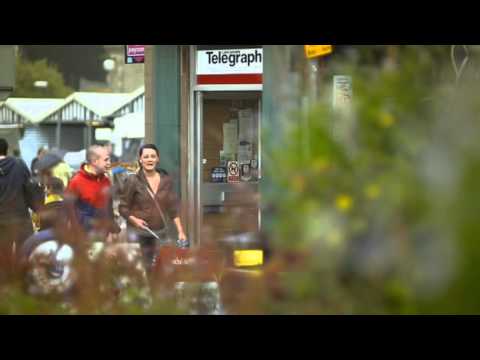 "There's nothing magical about it…. but if you embrace the idea of it… you start to approach life a little differently, but to my mind it is always far more interesting and worthwhile, fascinating, rich, resonant and beautiful when its about us as human beings and not about some kind of superstition.."
Loved it? Leave a tip!
One Response to "The Secrets of Luck with Derren Brown. {video}"