I am the last person to promote anyone and their programs or the systems they are selling (and I'm not promoting what he is selling either).
However, I really do agree with and believe in what he has to say in this video (and his one about egos, dramas and people games, as well).
So, having said that, I give you someone you probably already know of and may have a lot to say about, good or bad, Tobias Lars:
"Unless we heal our 'Dark' Stuff—we'll never really know God, 'Save the Planet', Create Peace, Stop Polluting, stop killing animals etc. or Heal anything."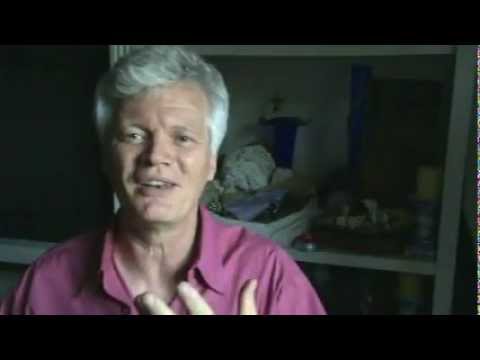 ~

Editor: Tanya L. Markul
---
Incorrect source, offensive, or found a typo? Or do you want to write for Elephant?
Hector Barrientos-Bullock began his foray into Buddhism, Taoism, and Brahman(ism) at the age of 16 after reading revelations and realizing fear was not what he felt a religion should be based upon. He joined the US Navy JUST so he could go to Japan and fulfilled that wish on his first tour, allowing him to visit Buddhist temples in Hong Kong, Kamakura, Australia, Singapore and Thailand. He works as a government contract accountant (sporadically) with plans to travel the world in the next year or two. He's a "Burner", a novice poi spinner and hoop dancer, has a passion for Jaguars, MINIs. British Motorcycles, learning languages to communicate with more people, and is constantly told he is an amazing dancer (so it must be true.) He continues self study in Buddhism, mostly living the Dharma rather than misunderstood dogma, and his two cats think he is the biggest cat they have ever seen.