After having my double mastectomy last Tuesday, I have been feeling some pain, disbelief and gratitude all wrapped up in one emotional mess.
Today I got a surprise visit from two good friends that I have not seen in a while and this is when I realized that cancer—just like weddings—brings people together.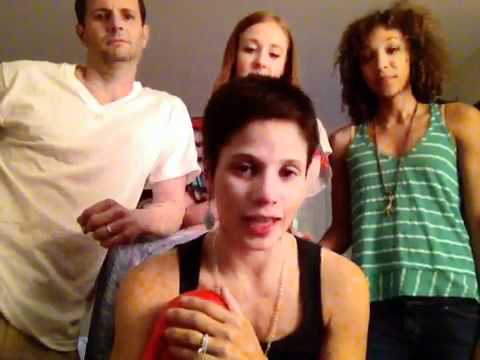 ~
Editor: Lynn Hasselberger
Loved it? Leave a tip!
13 Responses to "I Miss my Tatas, but Cancer Brings People Together."