get elephant's newsletter
"Despite many years of personal development, I have the nagging feeling that this kind of work is narcissistic and selfish".
The above statement is part of a question that my Facebook friend Beth asked me to address.
This 'walking talking' video is the response.
Here's the thing (in short): everything you ever do is selfish (at least to some degree). But genuine personal development, profound healing, and grounded spiritual practice are the only activities that can make a significant difference in the world… and the real question is not 'Is it Selfish', but 'Is it Worthwhile – will it make a difference?'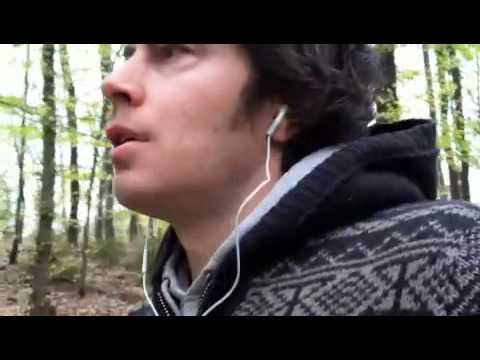 Feel free to leave a comment.
And please share – spread the love!
trending on elephant
The New Dating Rules & Why I Refuse to Play by Them.
Young Yoga Teachers: We are Missing Something Important.
A Letter to my Partner about my Depression.
From Divorce to New Relationship: 4 Lessons I Learned about Love.
Mindful Sex & Meditation.
A Male Perspective on what Breakups Teach Us.
How to Offend Authentic People.
How Group Sex can be a Tool for Personal & Spiritual Growth. {Adult}
Slipping Out of Love. {Mesmerizing Dance Video}