30 Million Views in a Month? Don't Bother Me, I'm (Re)Watching the Great Music Video Ever:
Gangnam Style
Bad ass attitude and incredible style? Joy? That's the mindful life, wopwop: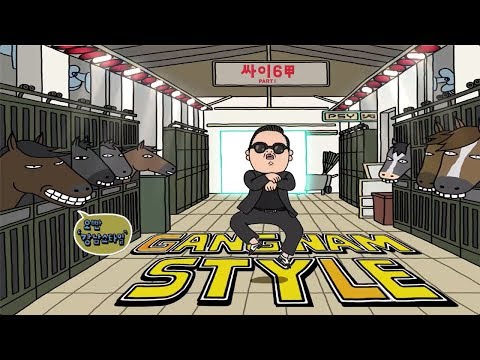 And here's a tribute worth it's weight in…wait for it (the security guy to cameo):
Loved it? Leave a tip!
15 Responses to "WopWopWopWopWop Gangnam Style."