THE GRAND BUDAPEST HOTEL – Official International Trailer.
This looks madcap. I can't wait. Also, everyone is in this one.
"For anyone confused about the final format (aspect ratio) of the film and who is saying "What's up with 4:3?!" – Wes Anderson shot The Grand Budapest Hotel in three different aspect ratios: 1.33:1 (the academy format or "4:3″, he actually revealed some time before production of this film that one of his dreams for the future is to shoot a movie in the academy format..), 1.85:1 (A common US widescreen cinema standard called as "flat" – pretty close to 16:9), and 2.35:1 (the current standard "cinema-scope" widescreen aspect-ratio called as "scope").
The movie jumps through three time periods – that means the different aspect ratios tell viewers where they are currently in the timeline. You can even spot the aspect ratio changes in the trailer (between 1m48sec. and 1m57sec.) for a few seconds. As a bonus fact, he shot Moonrise Kingdom on 16mm film but he went for a standard 35mm film (and 35mm Arri camera – Arricam ST) this time."
[all Witty comments adapted from Reddit, youtube]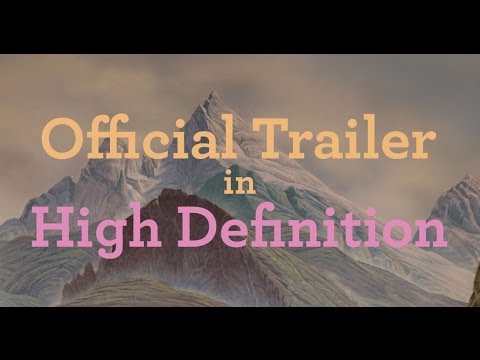 Loved it? Leave a tip!
3 Responses to "Trailer for Wes Anderson's new film, The Grand Budapest Hotel (Video)"