Our society might be calorie conscious, but many people still have no idea what 200 calories actually looks like.
Check out this visual tutorial: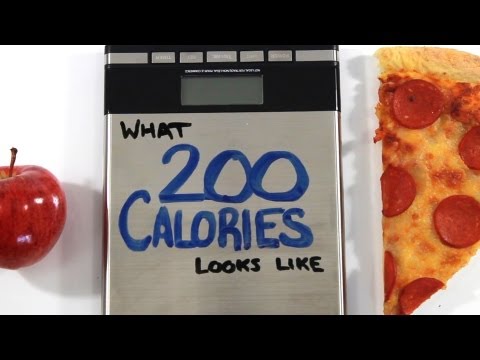 And then watch this video on weird ways to burn those 200 calories.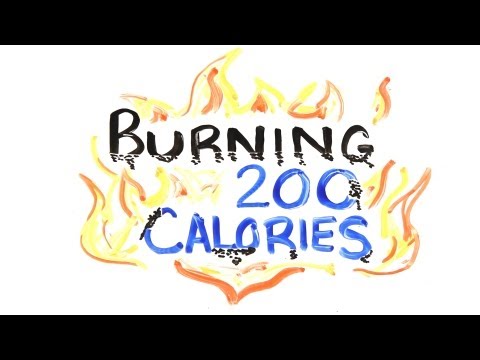 Want 15 free additional reads weekly, just our best?
 Ed: Bryonie Wise
Loved it? Leave a tip!