get elephant's newsletter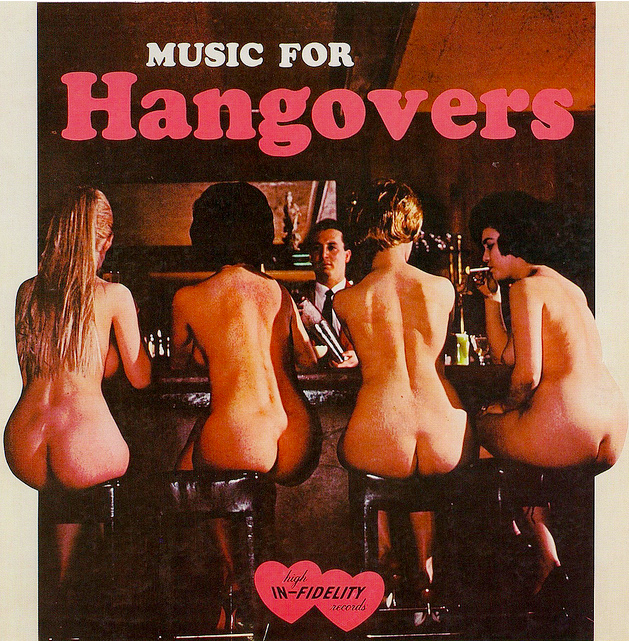 Can't think clearly? Neck hurts? Head hurts? Tummy swirling? Etcetera, ad nauseum?
> Click here for 10 creative cures.

> Click here for more tips from those who really oughta know, laddy.

> Click here for yoga routine (seriously, you kin do itttt) for idiots like yourself who pour way too much poison into their bodies and then wonder why they look ten years older in the morning.

~
~
~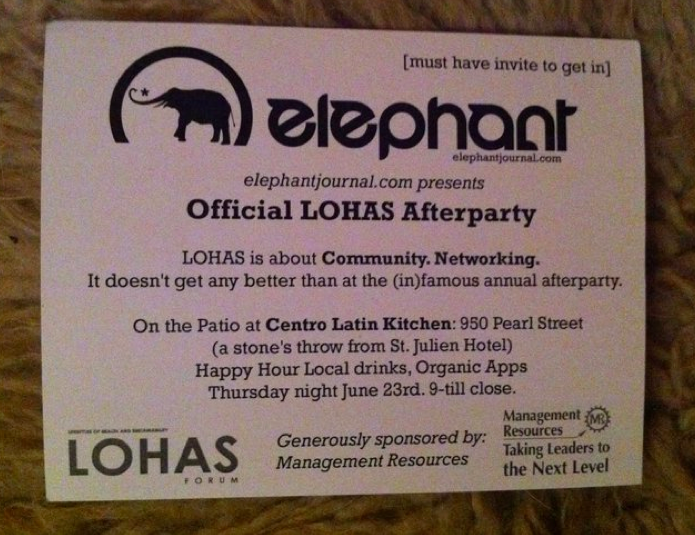 And, yes, I'm posting this because elephantjournal.com was honored to be given the rights to LOHAS Forum's official afterparty, generously hosted at Centro in downtown Boulder, last night. And all the cool kids and movers and shakers came out—and we had specials and fun and more fun and then finally too much fun. And then I came home and actually blogged for an hour before I fell asleep sitting up. Class all the way. ~ W.