get elephant's newsletter
She's a very cool lady.
Something so poignant occurred—she thanked me. This light filled 93-year-old, beautiful, intelligent, sharp, woman, thanked me (three times) for being patient with her while she got into her poses and we made art together.
Where do I have to be? What do I have to do? Who am I not to be patient?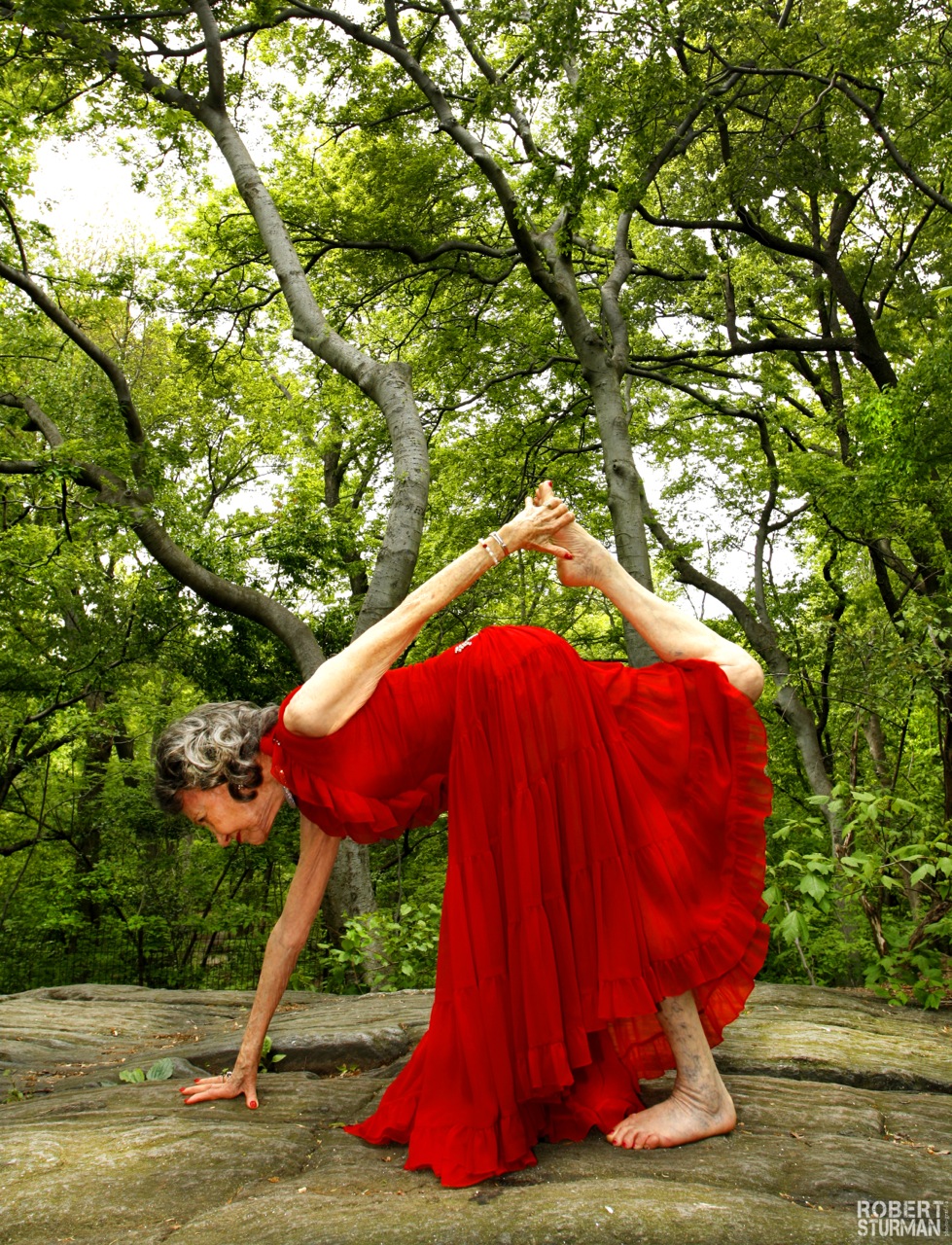 Master Tao Porchon Lynch, a 93-year-old yoga master, ballroom dancer, oenophile (lover of wine) and former actress and model will be inducted into the Guinness Book of World Records for being the oldest living yoga teacher—this Sunday, May 13, Mother's Day. Inspiration beyond comprehension.
93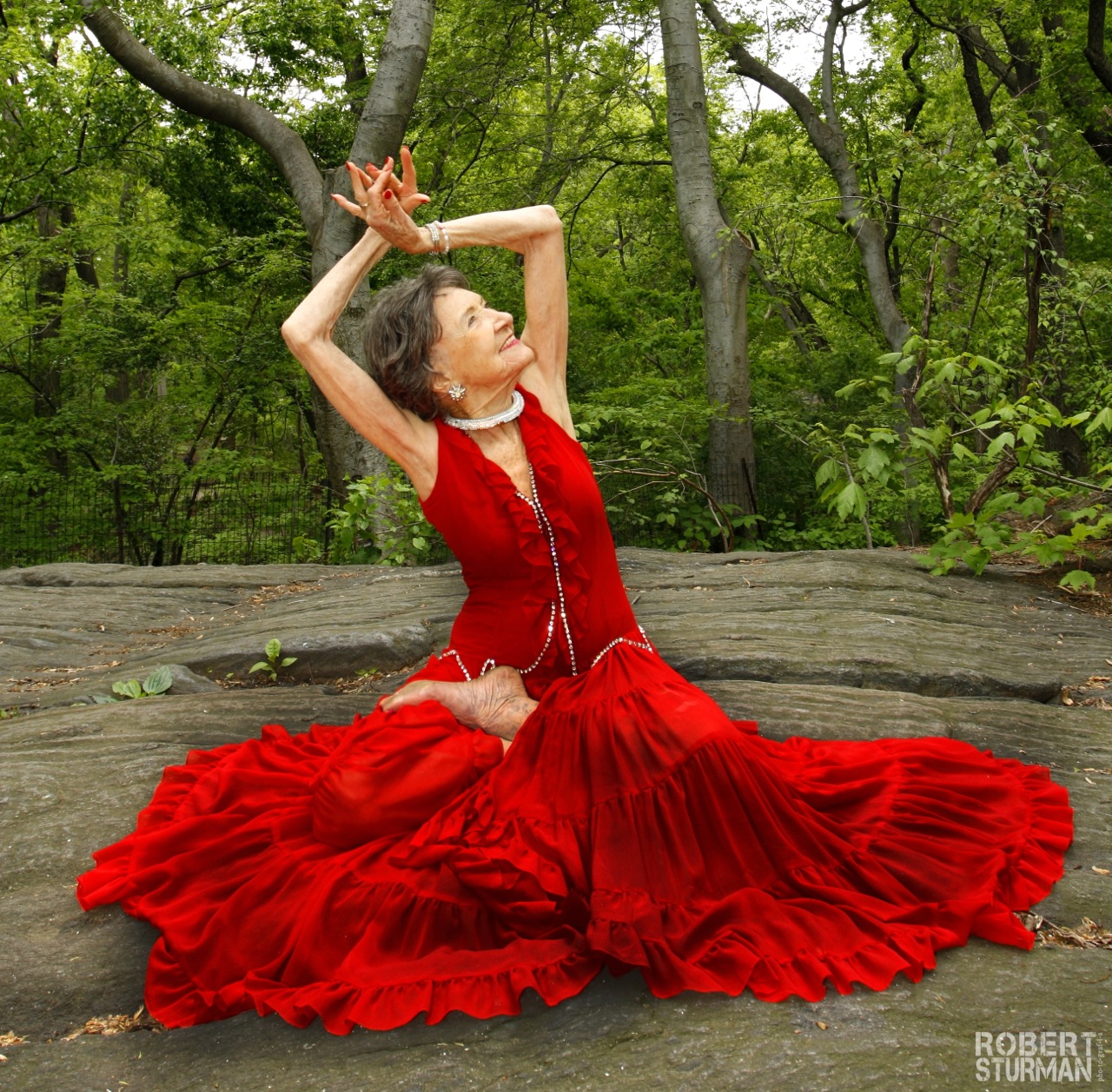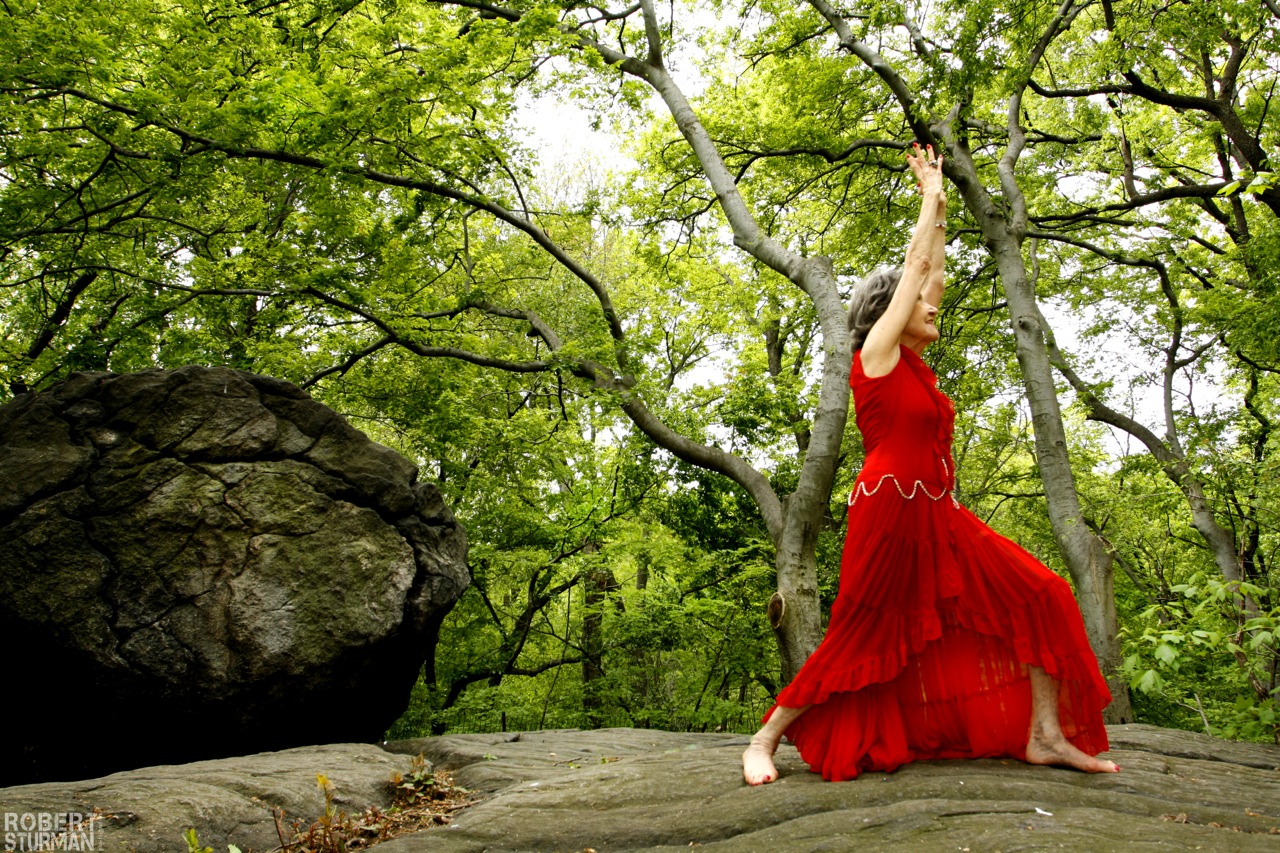 …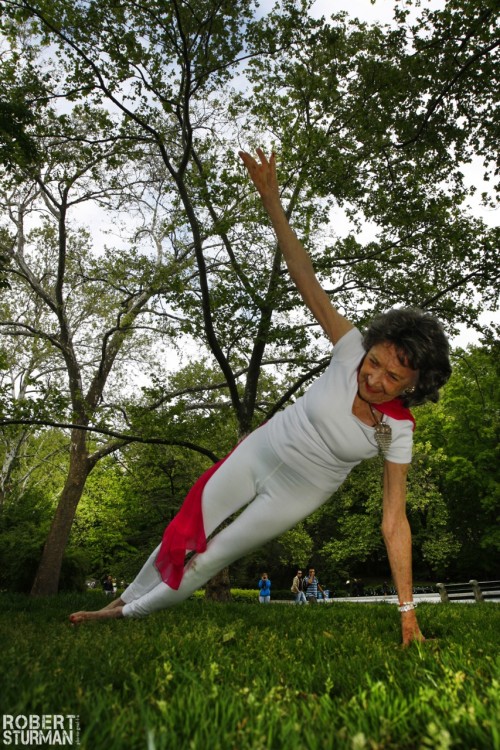 …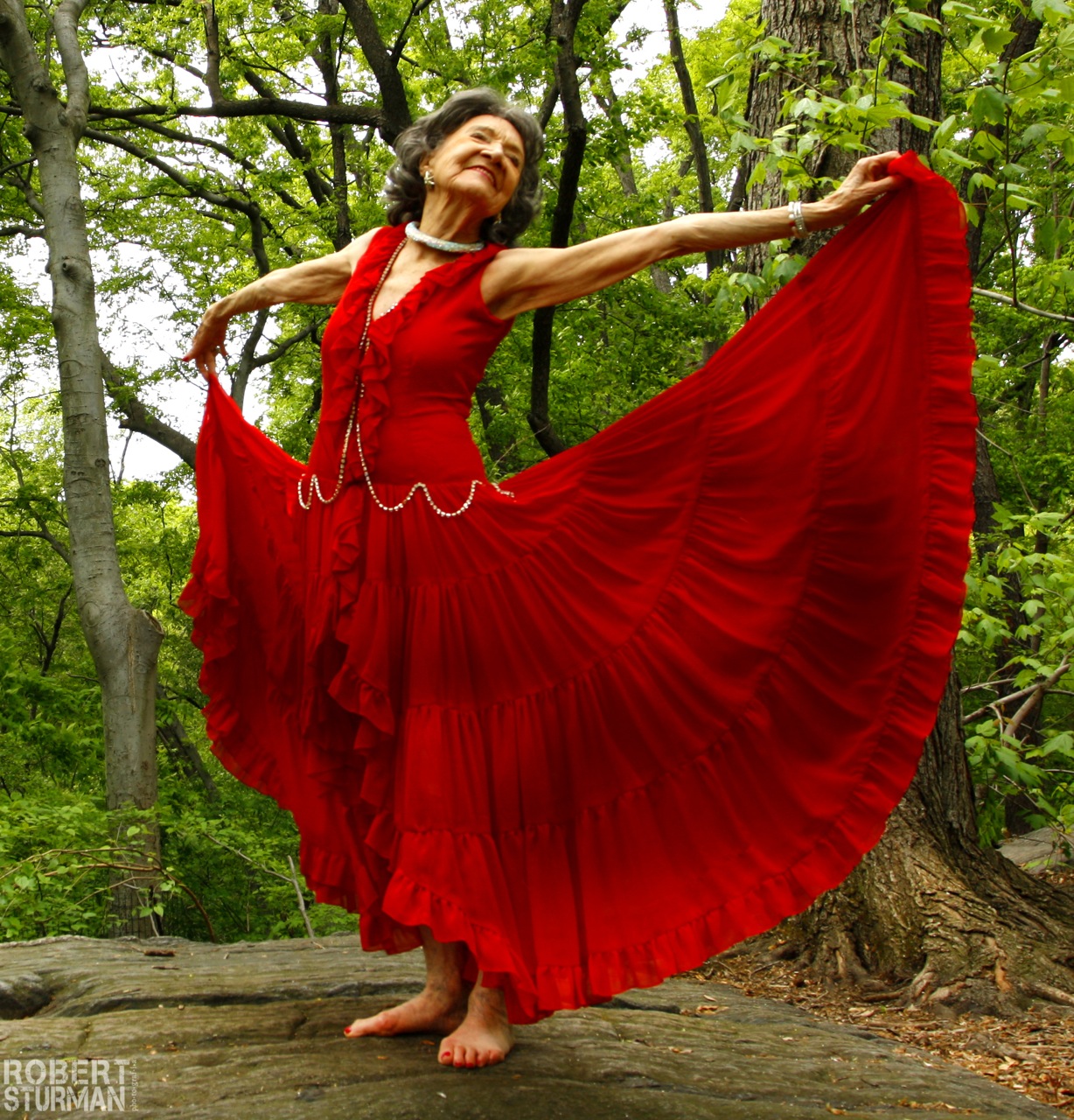 Patience—the gift that gives so much back.


"And still, after all this time, the Sun has never said to the Earth, 
'You owe me.'
Look what happens with love like that. 
It lights up the sky." 
~ Hafiz

Have a sweet Mother's Day.
~ You can learn a lot more about Master Tao here ~

~ Follow Sturman's Art journey here ~

~ For more of Robert Sturman's photo series of various wonderful yoga teachers (plus, a few videos in the mix).

93 and lookin' good
~

Editor: Kate Bartolotta