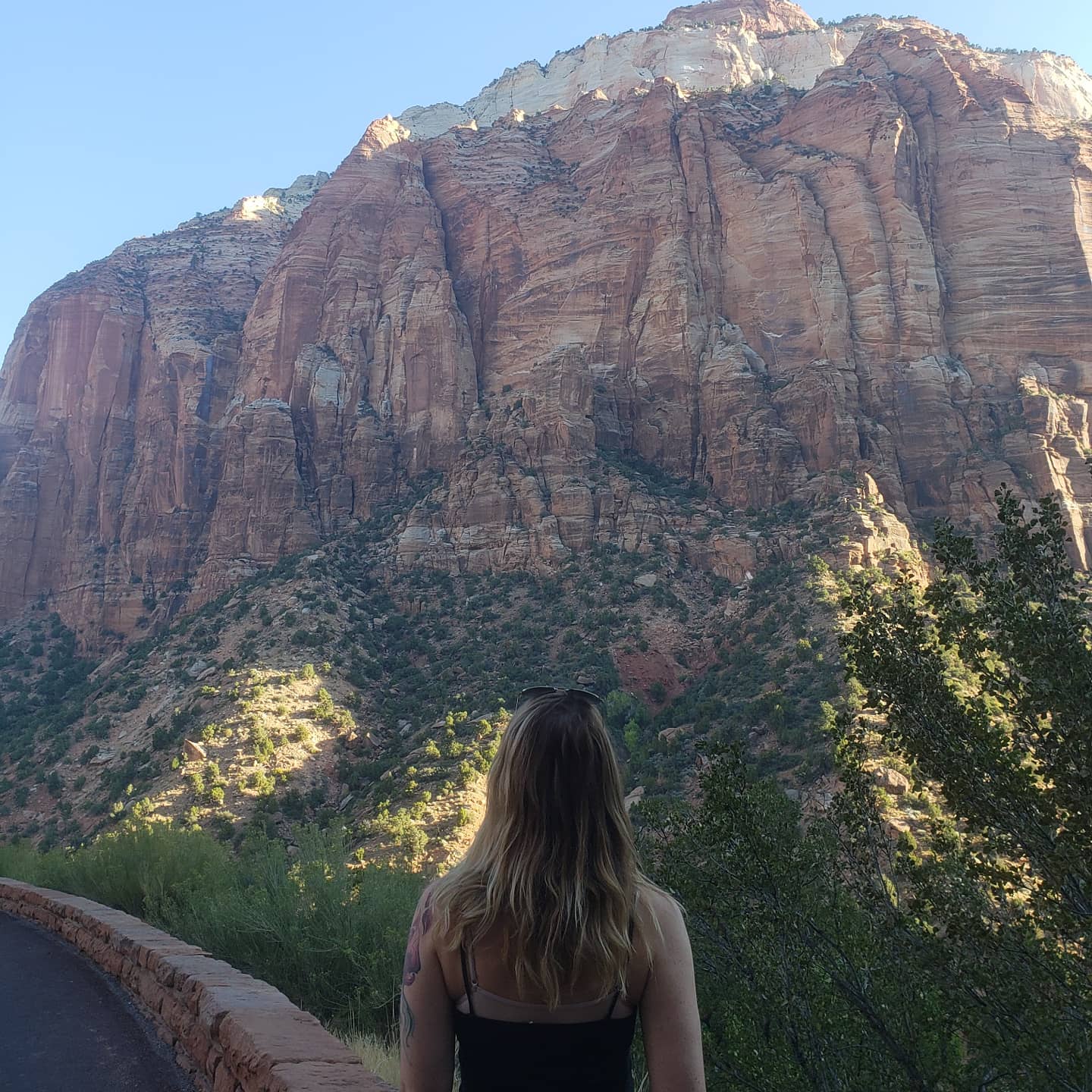 As long as I can remember, I've had a flogger in my hand.
I've taken most every opportunity to beat myself up emotionally with a never-ending sense of "not measuring up."
Since my mom's suicide when I was almost four and my dad's inability to show up for me because of his own unhealed trauma and unhealthy coping mechanisms, I have consistently felt different, inadequate, and out of place. These mistaken beliefs left deep grooves in the neuropathways of my brain, and I believed them to be absolutely true.
Those beliefs led me to become familiar with people, men especially, not showing up for me, and I recreated that familiar abandonment pain over and over. Insert flogging.
I didn't know the word authentic. I only knew the word chameleon; I would try to be what I thought everyone wanted me to be and there was always some sort of catch with my relational transactions that reinforced the judgmental thoughts in my head. Once again, I'd grab the flogger.
The numbing of alcohol, drugs, food, sex, shopping, sleeping, and anything else I could play whack-a-mole with would leave me with a proverbial drug of choice that would take the flogging away for a short time. It seemed to work—until it didn't.
The obsessive journey of looking outside of myself to somehow "fix" what I thought was wrong inside of me led me to what Alcoholics Anonymous terms "Jails, Institutions, and Death." After multiple attempts at sobriety, I had my last drink on June 2, 2016. That is the day my authentic recovery began and I vowed to remain teachable to the best of my ability and to start practicing putting the flogger down and becoming familiar with things like love, peace, joy, and contentment—and, little did I know, self-compassion.
About eight months ago, after practicing various modes of healing and recognizing this recovery thing was not a straight line but a lifestyle and a journey, I mentioned to my regular therapist that I was ready to see someone to try this Eye Movement Desensitization and Reprocessing (EMDR) thing I had heard about. EMDR is a form of therapy that is designed to alleviate the distress associated with traumatic memories.
Upon my first visit, I felt like it was divine timing as I sat on the couch in her zen office. I wasn't sure what to expect, but in that meeting, the therapist said we'd be emphasizing self-compassion in our healing together. For the first time, I had just enough self-love to be curious as to what that would look like.
When I think of self-compassion, I think of relief. I think of no more self-beatings. I think of forgiveness, for myself and others. I think of love. Four years and six months into my recovery journey, I have experienced miracles, loss, joy, sadness, love, and all the other feels. As I told my brother just today, life is going to keep on happening no matter what and we all owe it to ourselves to put the flogger down.
I leave you with a quote from one of my favorite poets:
"I beg you, to have patience with everything unresolved in your heart and to try to love the questions themselves as if they were locked rooms or books written in a very foreign language. Don't search for the answers, which could not be given to you now, because you would not be able to live them. And the point is to live everything. Live the questions now. Perhaps then, someday far in the future, you will gradually, without even noticing it, live your way into the answer." ~ Rainer Maria Rilke 
Wishing you all self-compassion.
~