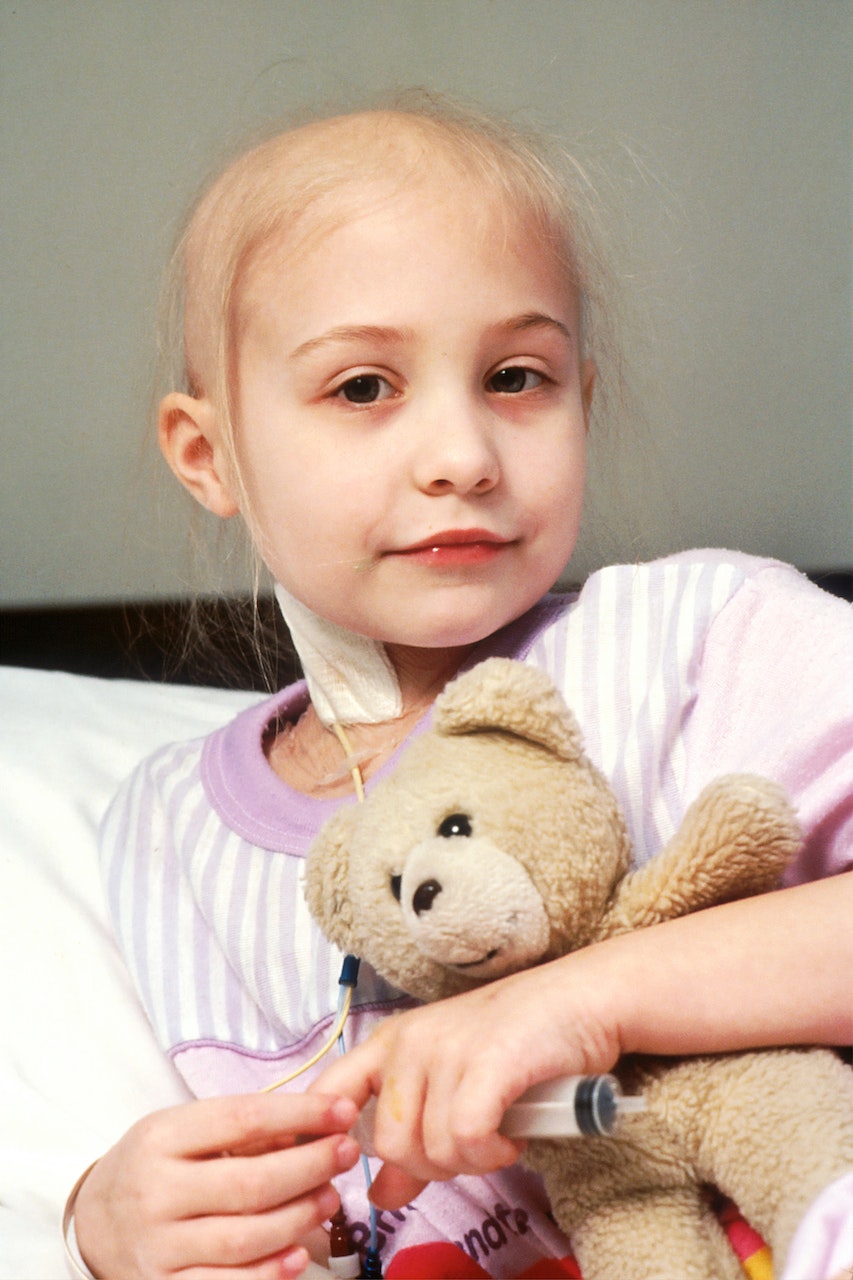 Finding a semblance of normal life when your child is in a medical crisis isn't easily accomplished. 
Having an unhealthy child stresses parents and strains the family unit. Emotions can (and often do) run high, adding to the difficulty of making wise decisions and keeping relationships in balance.
How these reactions are handled makes a difference in how a child recovers and how well the family adjusts before moving on.
I know this better than most because my son, Nick, had three heart surgeries and a heart transplant before he turned two.
To make the situation more interesting, Nick was the youngest of four children under the age of five when he was born. He has now lived the last 30 of his 32 years with a heart transplant.
Below are a few of the lessons I learned through my and my family's experience. They have been tested and found true more than once:
>> Enjoy what you have instead of thinking about what you don't have. 
No one likes to hear their child is sick or has had an injury. The news can be devastating. But accepting the situation is necessary. Take every opportunity you can to make the most of small things like a smile, a birthday, a family vacation time, and shared memories. Those are what you need to hold on to. They'll help get you through the tough times.
For me, there's nothing better than looking down at my long dining table filled with my large family as my husband smiles back at me with pride at the family we have created together.
>> Keep relationships with family and friends positive. 
Don't let riffs with those you care about widen through neglect, anger, or time. Let the people you love know it—show it. You never know how quickly they can be gone. Living with regret is a horrible way to spend your life.
We make family dinners, birthdays, holidays, and whatever event in our family member's life a priority. Just being together means everything. Take time to reconnect and appreciate each other. Don't forget your friends. You'll need them to lean on when times are tough.
>> Choose to smile. 
Find humor when you can. This can be difficult, especially when a situation isn't the best, but laugher can help you step away from worries for a moment. My husband and I can almost always find something humous in what's happening.
Even Nick can laugh at himself. He often tells how his best friend would use him to pick up girls by telling them that Nick had so many scars because a shark had attacked him.
>> Being proactive matters. 
Speak up for your child. Let the people caring for him or her know what they like. Tell the caregivers or medical professionals when their requests don't fit into the family routine, see if your child's needs can be adjusted to fit your schedule.
With three other small children to care for, I couldn't give Nick medicine at the same time I was supposed to be taking his brothers and sister to school. I had the doctors adjust the time of the day Nick received his medicine, so there wasn't a conflict. It made life much smoother for me. Another thing I did was write down my questions for the doctors, so I'd be sure to take full advantage of my chance to talk to them.
>> Knowledge is power. 
It gives you a feeling of being in control when your world is out of control. Learn as much as you can about your child's issue. Pay attention to what the professionals tell you, ask questions, read about other people's experiences, and continue to learn. The more you know, the better informed your choices will be for your child and your family.
>> Move back into "normal mode" as soon as possible. 
For me, hospital time was hospital time, and home time was home time. As soon as Nick and I returned from the hospital, we slipped in right where we left off in our family life. We returned to attending ball games, birthday parties, and school as if we hadn't been gone. Finding normal again is important. Normal means you're living—doing what you should be.
I didn't want Nick's life to be defined by how sick he was but by how well he lived. That meant he needed to be as much like the other children as his health would allow. Our family needed that as well.
Having a sick child, be it a heart transplant patient or one with a sore throat, can make a parent unable to think or act as they typically would.
I promise if you use some of the suggestions above, they'll help get you through those tough times with greater ease and grace.
Doing so can positively affect your child's health and well-being—your family's as well—which is the ultimate goal.