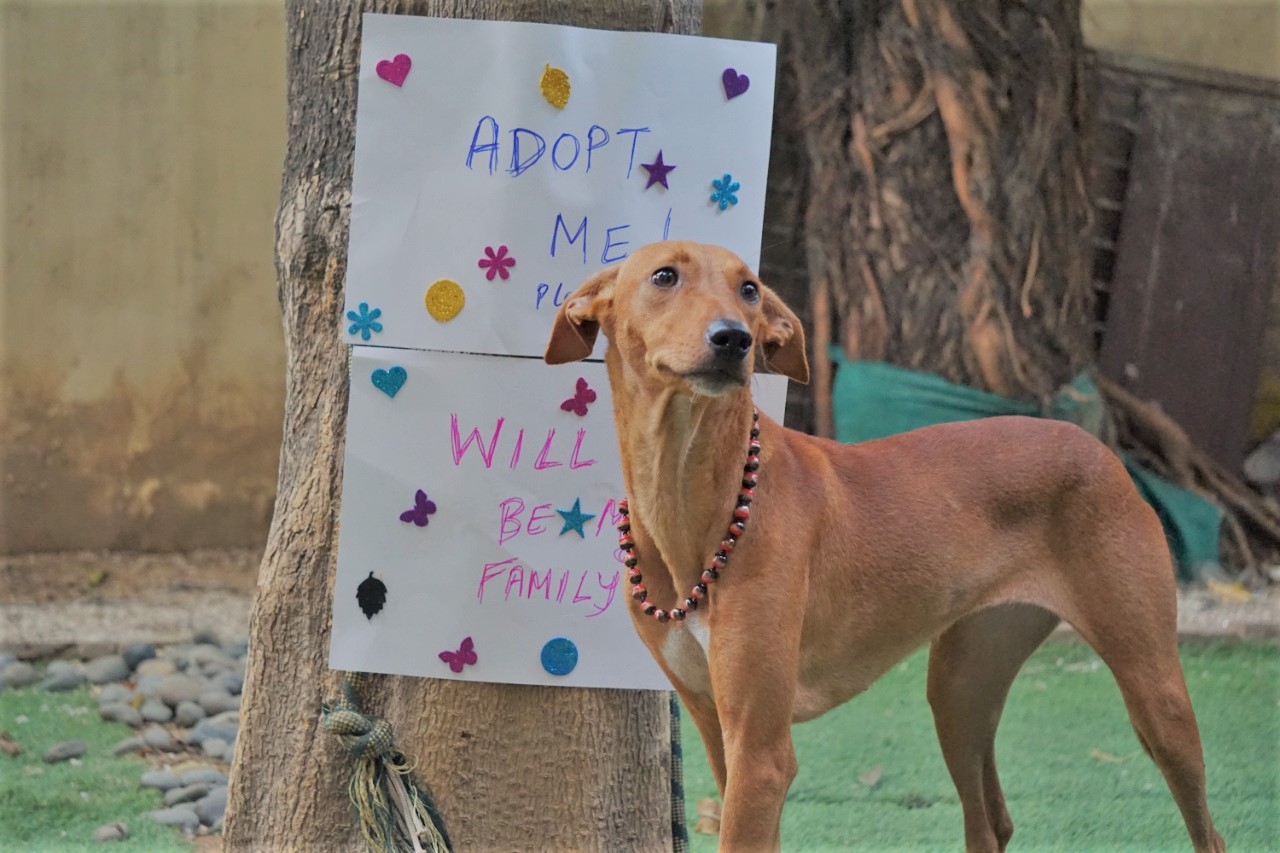 I've gone over self-care, plant care, and our earth's care in previous articles.
Do you know what else is extremely important to me? Animal care.
I know we've all heard the quote "adopt don't shop," but I'd like to go over some of the reasons as to why this is so important.
This collum hits close to home because I recently rescued a puppy and within a week I had another four dogs show up at my house! They must have spread the word. The amount of animals that need our help is constantly growing.
Let's be real. Our local animal shelters are constantly overpacked, in need of supplies, and unable to take on any more animals. This is an ongoing problem.
It's only getting worse because some people don't neuter or spay their animals and people are constantly breeding them.
Have you heard about puppy mills? They are completely legal but the majority of them are not regulated. Without regulations, animals are overbred, underfed, and neglected only to be sold for profit. With little regard to how the animals are being treated, the chances of an unhealthy animal with future pricey vet bills are more than likely to come.
The ASPCA reports that roughly 6.5 million companion animals enter shelters every year. I'm a big fan of change especially if it means making the world a better place.
I do believe with some conscious effort and a little support we can do something to make a difference.
First things first—educating our local pet stores would be a great start.
Pet stores should already be directly working with local rescue centers. Being a true animal lover means loving all animals, not just the purebred ones. Now, don't get me wrong, there are plenty of licensed breeders who are committed to taking great care in placing their purebred puppies in ideal homes. I'm definitely not trying to offend good pet owners. I'm grateful for anyone who decides to show love to animals.
This brings me to my second point. By adopting instead of shopping you are saving lives.
It is estimated that over one million cats and dogs are euthanized every single year. So, by adopting one animal you are saving two lives. One animal will get a new home and another animal will get their spot and chance to live.
My third point is love.
If you have ever rescued an animal before, then you know the amount of love and gratitude that animal is going to have forever. The bond that is created when an animal knows you are saving their life is truly unbreakable. That feeling alone, to me, is worth it.
The fourth reason and a great reason is cost.
It is 100 percent cheaper to adopt rather than shop. Most adoption fees will also include spay/neuter and vaccinations. The chances of your rescue animal being potty trained already is a huge win! Less mess to worry about later.
~
An adoption success story: Meet Miss Leggy Long-Legs Dolly.