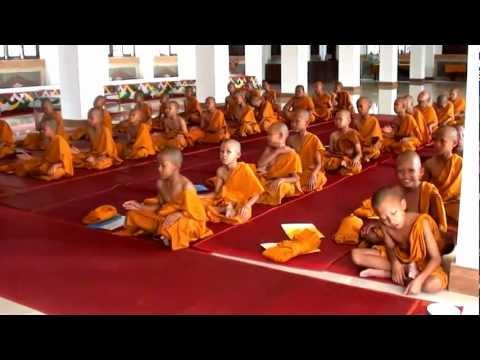 ~

Editor: Kate Bartolotta
---
Incorrect source, offensive, or found a typo? Or do you want to write for Elephant?
Robert Piper
is a speaker, writer, meditation instructor, and creator of
monkinthecity.com
. He studied with a Taoist monk for nine and half years, and traveled extensively to Asia and Australia in search of other meditation teachers. Robert is not really a monk in the religious sense. He's just a former business owner who likes to smile and laugh as often as possible. As a teenager, he made a list of possible things he would do with his life, meditation and studying with a monk wasn't on that list. But he's since found meditation to be the greatest tool for authentic happiness. He writes for Origin Magazine, Elephant Journal, MindBodyGreen, and The Huffington Post. Robert is currently in the process of writing a book on meditation. You can find him on
Facebook
and
Twitter
.