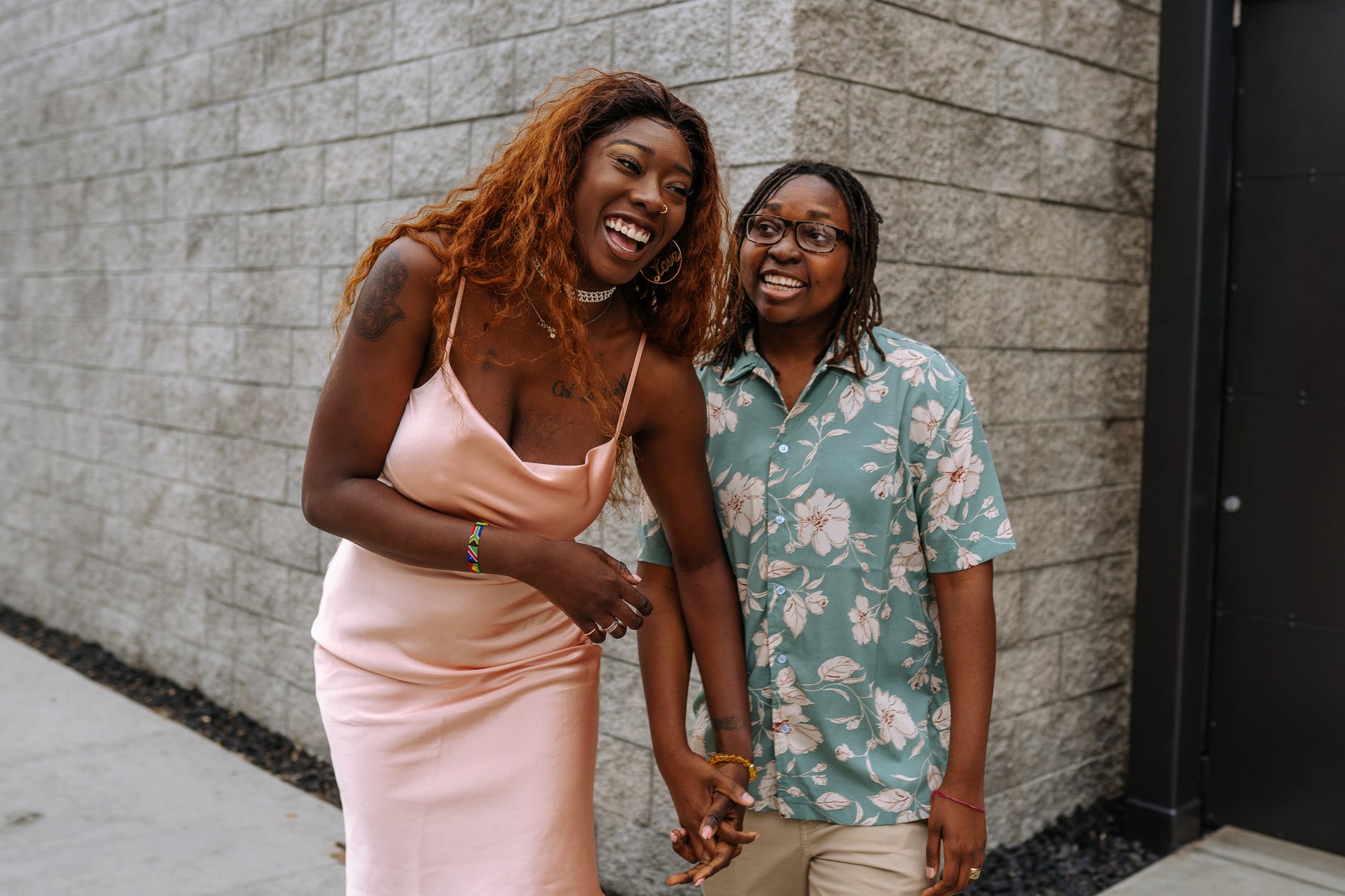 While I never considered myself a racist, it was not until last March that I realized I needed to become an anti-racist.
Growing up compassionate but ignorant in New England, my sheltered community and history class only provided a fraction of Black History.
The unseen biases in mainstream films, television, and the groups of minority students in high school sticking together only made me stay clear. I've combed through childhood experiences, and while I had a close friend from Ethiopia in 6th grade, I did not know what he went through at a mostly white prep school.
It took a pandemic for me to see the actual stories of Black lives exploding onto the stage with a viable shake to wake the f*ck up.
I had more work to do. Going through the emotions of guilt for my ignorance has yielded little results; hence I am adopting the anti-racist stance. My lens is clear, and my voice is loud. My journey is shifting, and I hope you will come along.
February is Black History Month. It was founded by Carter G. Woodson, who is considered a pioneer in Black History compilation. The acknowledgment to Black Americans was first only a week-long in 1926, and then it became a month in 1976.
Why February?
Because of two important birthdays of historical figures, Frederick Douglass and Abraham Lincoln. It is an estimate that Douglass' birthday was in February, and he shares it with the holiday of love on Valentine's Day. Douglass was a monumental figure in the abolition of slavery and civil rights leader. And we know Lincoln for abolishing slavery in America's confederate states.
This year, it has more weight for me than ever before, and I admit it because of my whiteness. I wish for everyone's increased awareness and a deep belief in equality for all.
Here are 10 joyful stories for Black History Month:
1. Valerie Thomas is a NASA Scientist who invented 3D movies.
2. 25 percent of the cowboys of 35,000 on the Frontier were Black.
3. Nzambi Matee of Nairobi is making an environmental stand by her creation of bricks made of recycled plastic.
4. Here are the top 100 Black Brittons having an impact.
5. President George Washington hired architect Benjamin Banneker to design the United States Capitol, and he did so within two days.
6. The Children's Crusade is an important event in civil rights history, bringing attention to the harsh realities of Jim Crow laws.
7. Alvin Ailey, the legendary choreographer, was honored at this year's Sundance Film Festival in a new film.
8. Carter G. Woodson is the man who created Black History month, and he has a doctorate from Harvard.
9. Sarah Rector was an oil baron multi-millionaire at age 12.
10. Films to watch that celebrate Black joy.
~