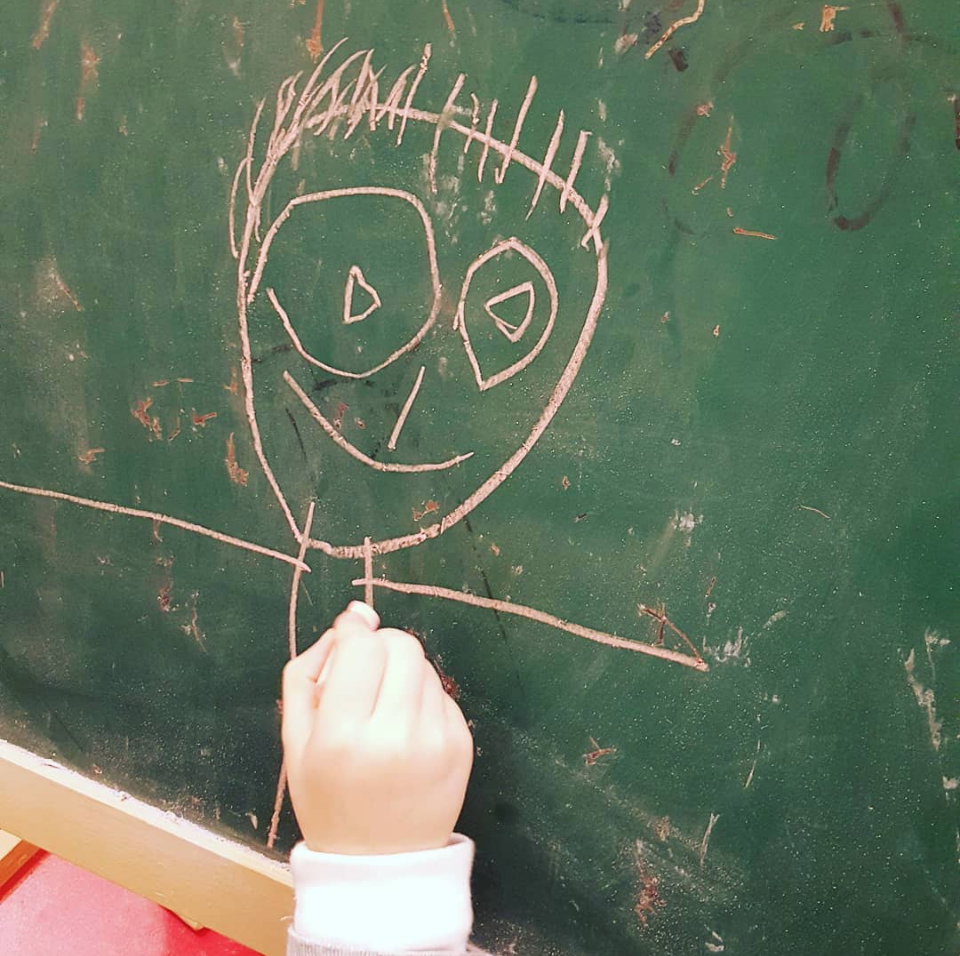 "Education is the power terrorists fear most." ~ Malala Yousafzai
On October 9, 2012, four days after lavishly celebrating my birthday, a 15-year-old girl was shot, simply because she sought education.
Back then, I had left my teaching job to pursue a career in the fashion industry. For five years, I have been to fashion capitals, witnessed glamour and luxury, became a workaholic, and yet, I felt miserable and empty.
When I resigned months after the Malala incident, I recall my boss' daughter who decided to pursue a career in fashion herself, asking me about the reason behind my decision. I replied, "Education is a vocation, not a career. I need to have a purpose and make a change in the world." It sounded idealistic, even to me, but this is what I really felt at the time.
A year later, in 2013, three days after my birthday, I Am Malala: The Story of the Girl Who Stood Up for Education was published. When I read the book, I knew that I had made the right call. Seven years later, I still work in education, and I believe that I am somehow playing a minor role in leaving the world better than I found it.
Personally, I have fought so hard to get a proper education and I owe it all to my mother. I was in grade four when, shortly after my father passed away, the war broke again in Lebanon. I missed a whole academic year, however, my mother made sure to spend the little money we had on my education. She bought me imported books, magazines, tapes, movies, and anything that can be educational.
When finances got really tight, I quit college to get a job. She pushed me to go back a year later, so I had to simultaneously work and study at a community college. I had to commute daily for three hours using public transportation to get there, sometimes drenched with rain. I couldn't understand back then what my mother meant by "Education is a very powerful weapon."
Today, I understand what she meant, and I will use titles from Malala's book that further explains my mother's favorite motto:
"As Free As a Bird."
We are never really free unless our minds are open to new ideas and perspectives. Education does not only offer us the knowledge that's needed for physical and financial freedom, but it also stretches and frees the mind in a way that it can never go back to bondage.
"Dreams."
We all have hopes and dreams and no matter what we choose to excel at, we need to educate ourselves in that area. Not only does education shape us, but it also opens doors and offers better opportunities. Today, Malala completed her Philosophy, Politics, and Economics degree at Oxford University, but millions of girls are still out of school, missing out on the chance to pursue their dreams.
"A Magic Pencil."
Had I not been educated, my life as a Middle Eastern woman coming from a middle-class family would have not been the same. Education is like a magic pencil that gave me the chance to erase many mistakes I have made to draw a new path—the right path—on which my passion for reading and knowledge put me. Nothing can give us a second chance like this magic pencil.
"A Humble Request and a Strange Peace."
People who are truly educated seek insight and seek to work on themselves. That is exactly why education shapes the soul and teaches humbleness and humility. The more we educate ourselves, the more we discover that we still have a long way to go and a lot to learn. Reading spiritual books and articles have given me a strange sense of inner peace that I wouldn't have been able to gain on my own.
"Problems, Solutions."
Critical thinking is another gift that is sharpened by education. Life will never cease to throw curveballs our way, and the way we handle them is everything. We learn when to dodge some and when to face others. Teaching our children that their reaction is more important than the action itself makes a huge impact. As we grow older, we discover that this is a superpower like no other.
"Miracles."
When I was a little girl, my favorite thing in the world was the chalkboard. I used to spend hours and hours playing "pretend school" at home. I'd draw my dreams in chalk and explain them to my poor teddy bears and dolls who had to hear me talk, and even yell for hours. What I didn't know back then that miracles do happen and dreams in chalk do become real, and education can play a huge part in turning the mundane into extraordinary.
"The One Thing We All Know."
In my all-time favorite book A Thousand Splendid Suns, the Afghan-born American novelist, Khaled Hosseini, shed light upon one of the most controversial issues in our world today in one simple quote:
"Marriage can wait. Education cannot…because a society has no chance of success if its women are uneducated, Laila. No chance."
We all know this, but are we really doing enough to empower our girls? Malala is an education activist who continues her fight through the Malala Fund. Like Malala, we can all play a part in educating little girls around the world to achieve a global success.
Our world has seen enough wars and blood, fire cannot be fought with fire or evil with evil. Terrorism feeds on ignorance and the weapon that my mother talked about—the one that Malala used—is the one we ought to use to prosper.
~